Maple Garden Management is run by a small team of experienced professionals, headed up by husband and wife team John and Sarah Boland. Our management team collectively has more than 79 years of experience in the industry. We pride ourselves in delivering a professional and reliable service that exceeds all expectations.
As a team we are consistently complimented on our levels of productivity.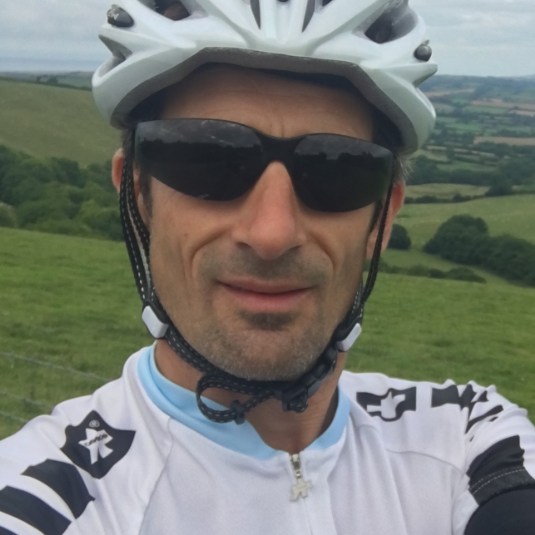 John
From a young age John was most contented after a hard day's graft, he soon realised that the restrictions of working for someone else wouldn't always satisfy his passion to provide the best quality of work.
John had been landscaping since leaving school managing residential landscaping projects before moving into maintenance. Prior to Maple John managed the grounds maintenance of hotels and commercial properties across the Oxfordshire/Buckinghamshire area. John moved to Sherborne in 1996 in order to establish Maple locally and take on the year-round management of the public-school gardens. Outside of work, he's a keen cyclist and father to two girls/trainee gardeners.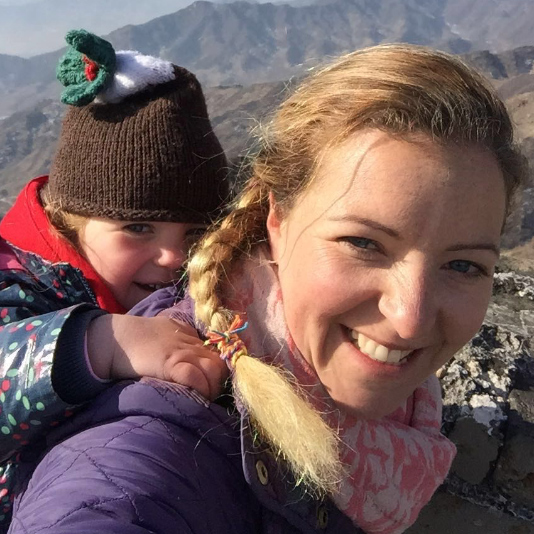 Sarah
Sarah is responsible for the day-to-day running of the business, putting her accountancy background to good use. Sarah also works onsite alongside the team during busier periods and is an IOG student working towards a technical certificate in Turf Surface Maintenance. Outside of work Sarah is a hands-on busy mum of two, a professional plate spinner and gin connoisseur.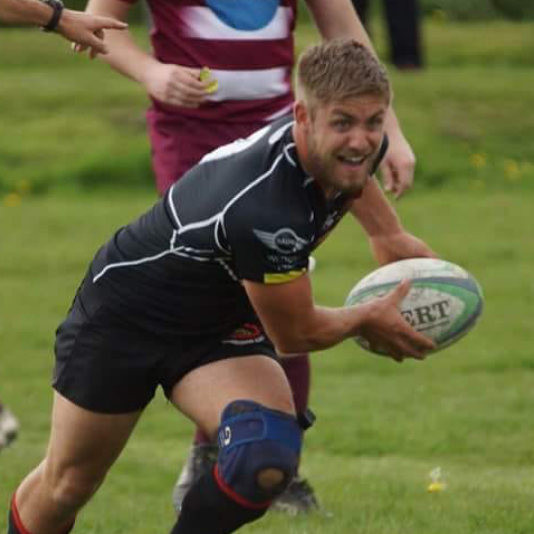 Jack
After school, Jack became an apprentice ranger and studied Countryside Management with the Yeovil Country Park team, he brings a valuable diverse skill set to Maple. Jack quickly became a key team member after joining in 2008, demonstrating his consistent team skills both on and off the field. Jack has played rugby for Sherborne RFC for the past 20 years and now juggles that alongside his fatherly duties.
Simon
A member of the Maple team since 1996, Simon previously studied horticulture at Kingston Maurward and worked as a gardener in house at Sherborne School for many years before joining us. Simon brings a wealth of knowledge and experience to the team. Out of work Simon is a father to 4 young ladies and is a doting grandad as well as an talented amateur photographer and afternoon tea expert!