Private Residential Grounds & Garden Maintenance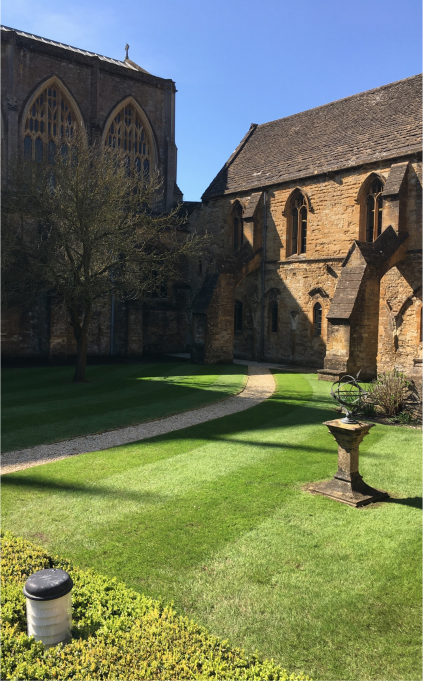 Maple Garden Management Ltd is the next best thing to employing your own staff, we fully appreciate the personal touch you get from having your own staff but feel we give you this personal contact with far less hassle. We take away the burden of health and safety issues, staff holiday/sickness and machinery expenses by offering you an experienced and motivated professional team that is well equipped for high standards. We work with you to put together a maintenance schedule for as much or as little of the gardening work as you like so that you can enjoy the rest, be that simply enjoying time in your garden, snipping the roses or everything except the lawns. We use professional machinery which is generally beyond the budget of most estates or private households and it means we give the highest quality finish in the most efficient way.
Established, family-run business with a reputation for excellence
Over 30 years industry experience
Association of Professional Landscapers accredited
TrustMark approved
Fully insured (public liability £5m)
Experienced and qualified team
DBS certificated staff
Licensed to remove waste
Our private residential clients range from busy families to luxury country retreats for the affluent. We offer all aspects of gardens and grounds maintenance from a one off blitz to complete year round management. We honestly believe we offer you the very best hassle free service.
Call Maple Garden Management now to arrange an informal chat or site visit on 01935 872018
Let your garden be a space to enjoy not somewhere that creates a headache.
We also provide commercial gardening services